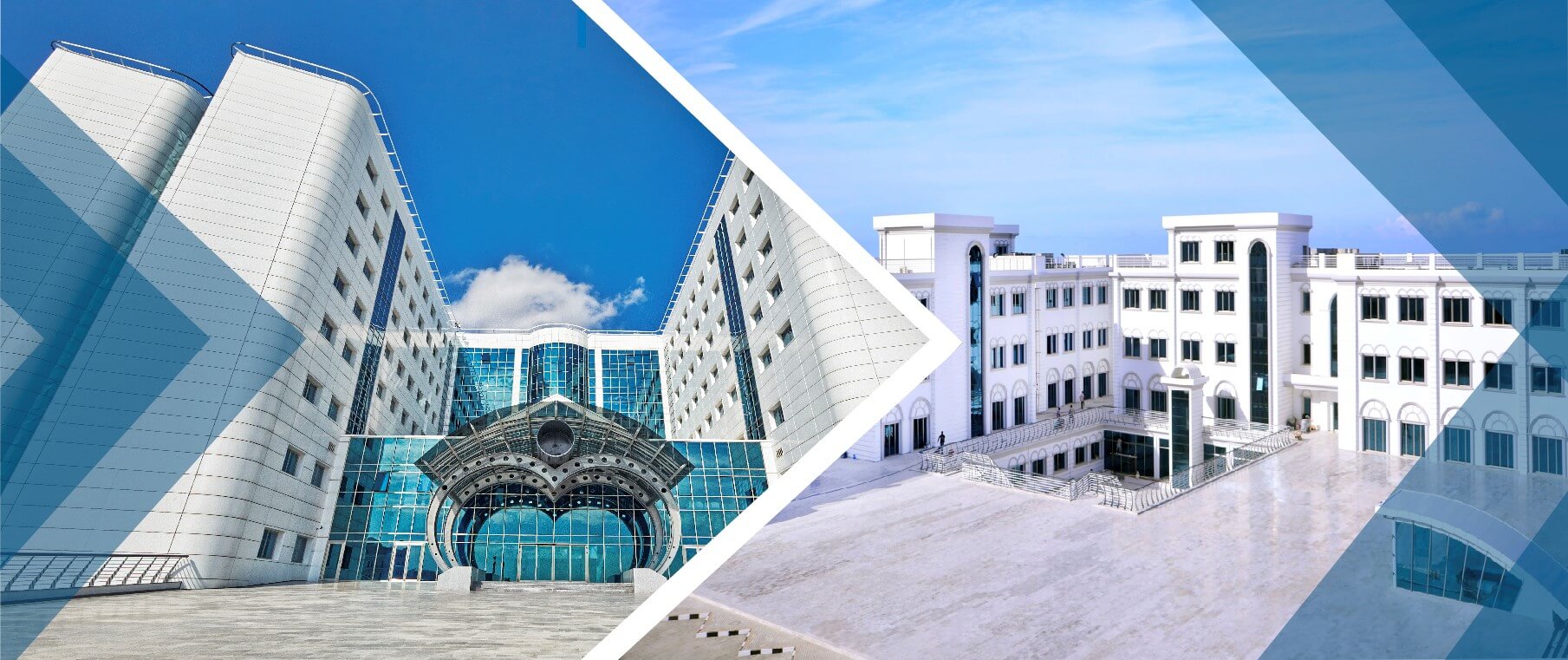 The first TRNC International Obstetrics and Gynecology Congress was held in partnership with Near East University Hospital and Dr. Suat Günsel Kyrenia University Hospital Gynecology and Obstetrics Departments. The congress, attended by 359 scientists from 12 countries around the world, is the first international obstetrics and gynecology congress organized by local institutions in our country.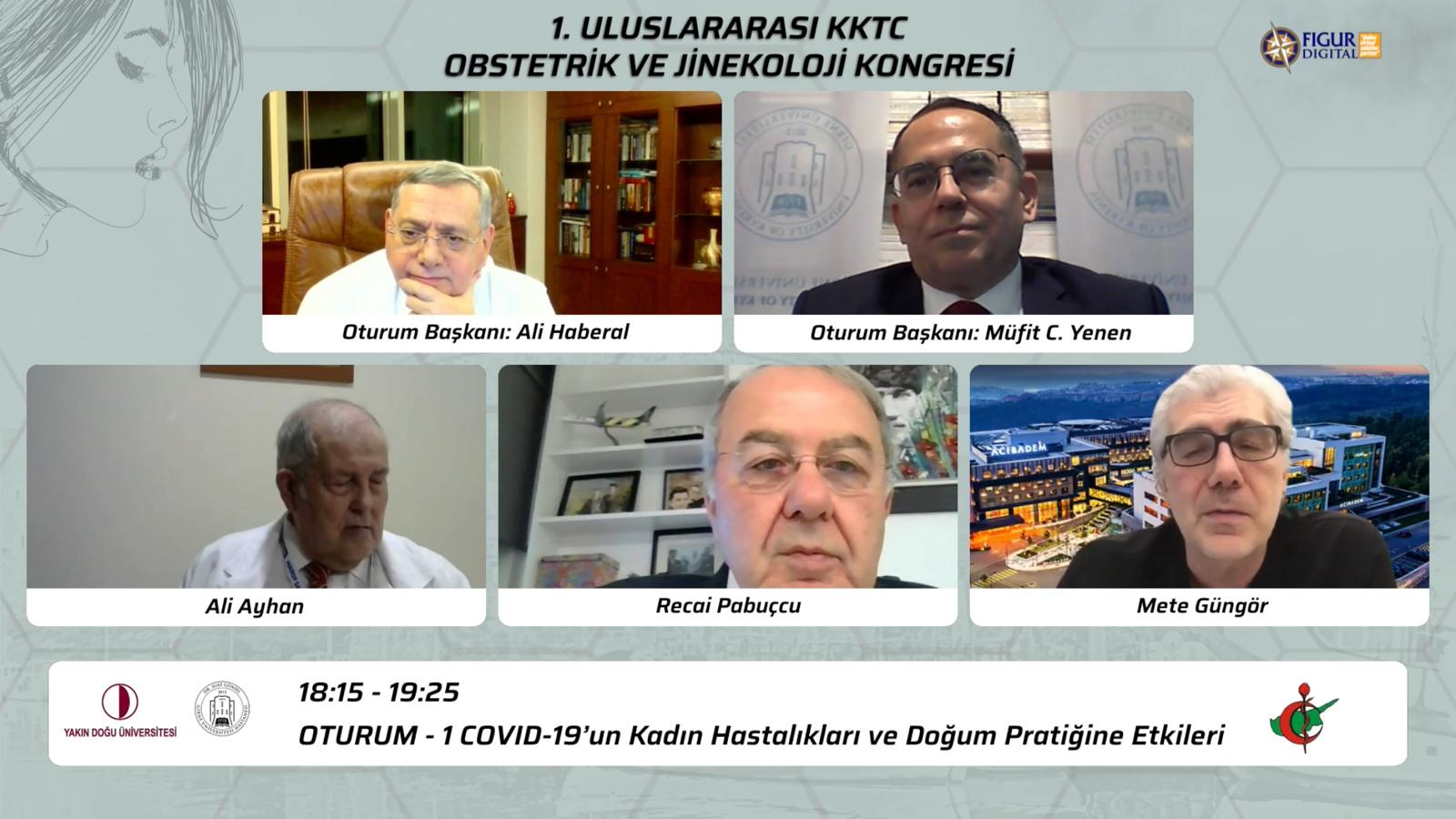 The International Congress of Obstetrics and Gynecology held between 03-06 December 2020 and conducted online was attended by a total of 359 scientists from Brazil, Turkey, England, France, Sweden, Poland, Israel, the US, Australia, and Egypt,
During the congress, which was held as a total of eleven sessions and three panels, information was exchanged on current issues in the field of gynecology and obstetrics and in vitro fertilization treatments. The new situation created by the COVID-19 pandemic and the measures to be taken were also discussed.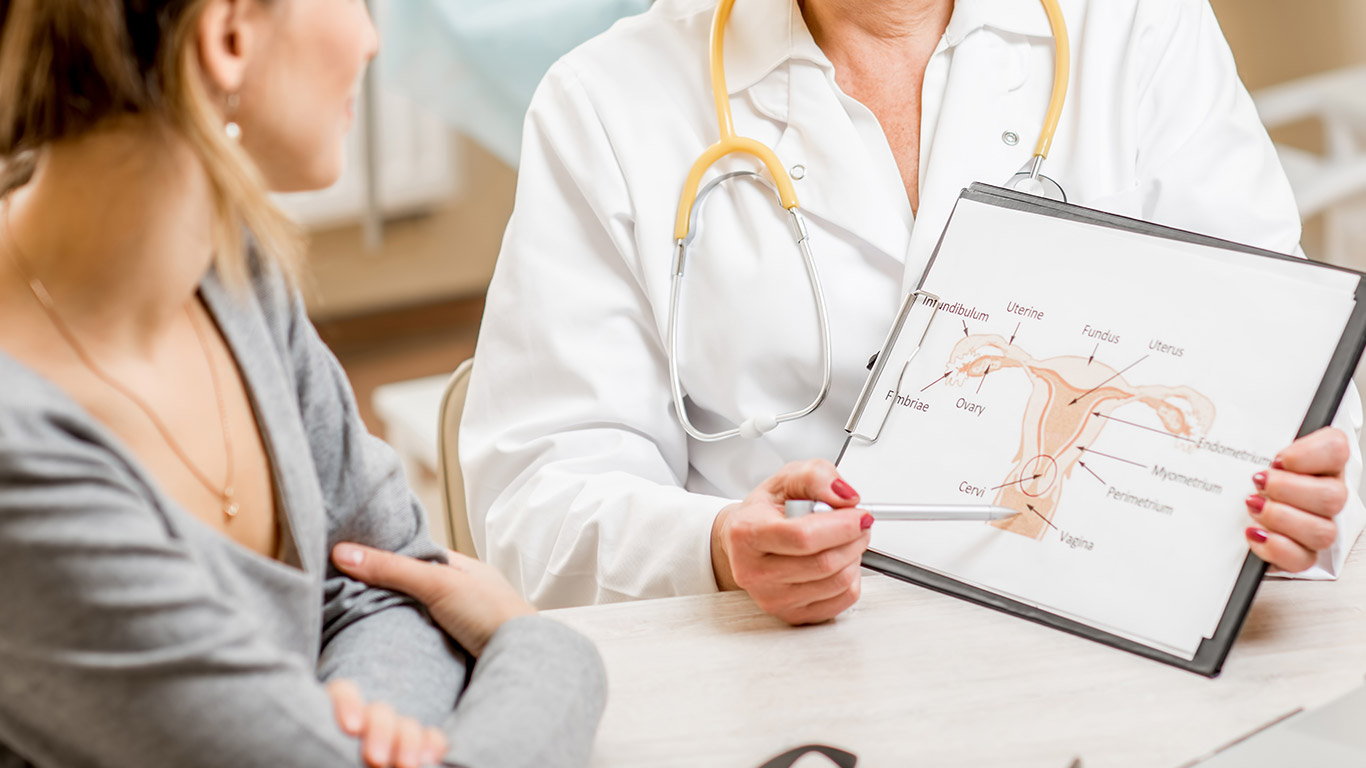 After the congress, which attracted more attention than expected and was successfully completed, Near East University Hospital Chief Physician and TRNC International Obstetrics and Gynecology Congress Organizing Committee President Prof. Dr. Müfit C. Yenen, said that the second of the congress is planned to be held in September 2021, at the University of Kyrenia Grand Library, Culture, Congress and Exhibition Center, which was opened by President Ersin Tatar.